Main content starts here, tab to start navigating
Slide 1 of 5
Slide 2 of 5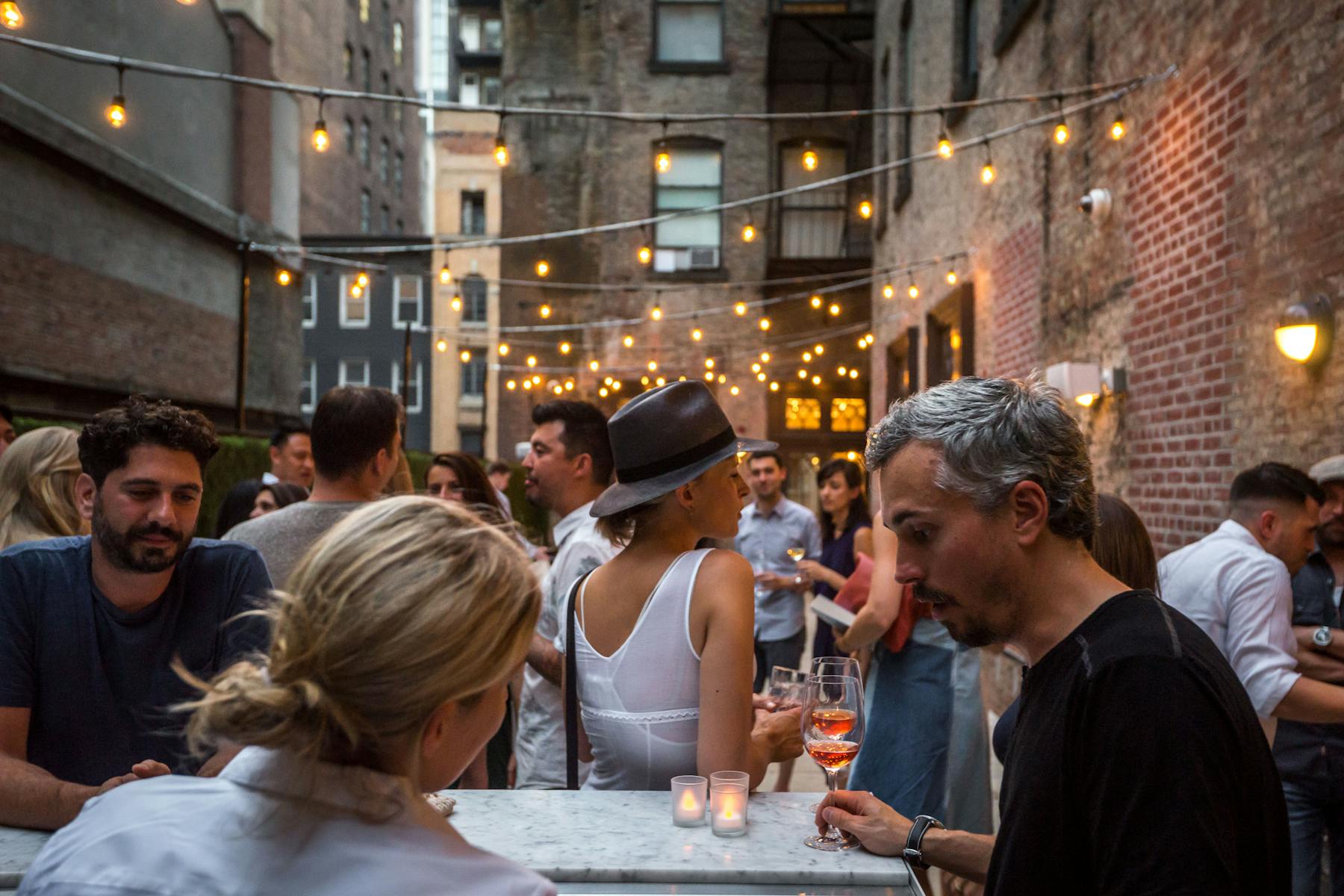 Slide 3 of 5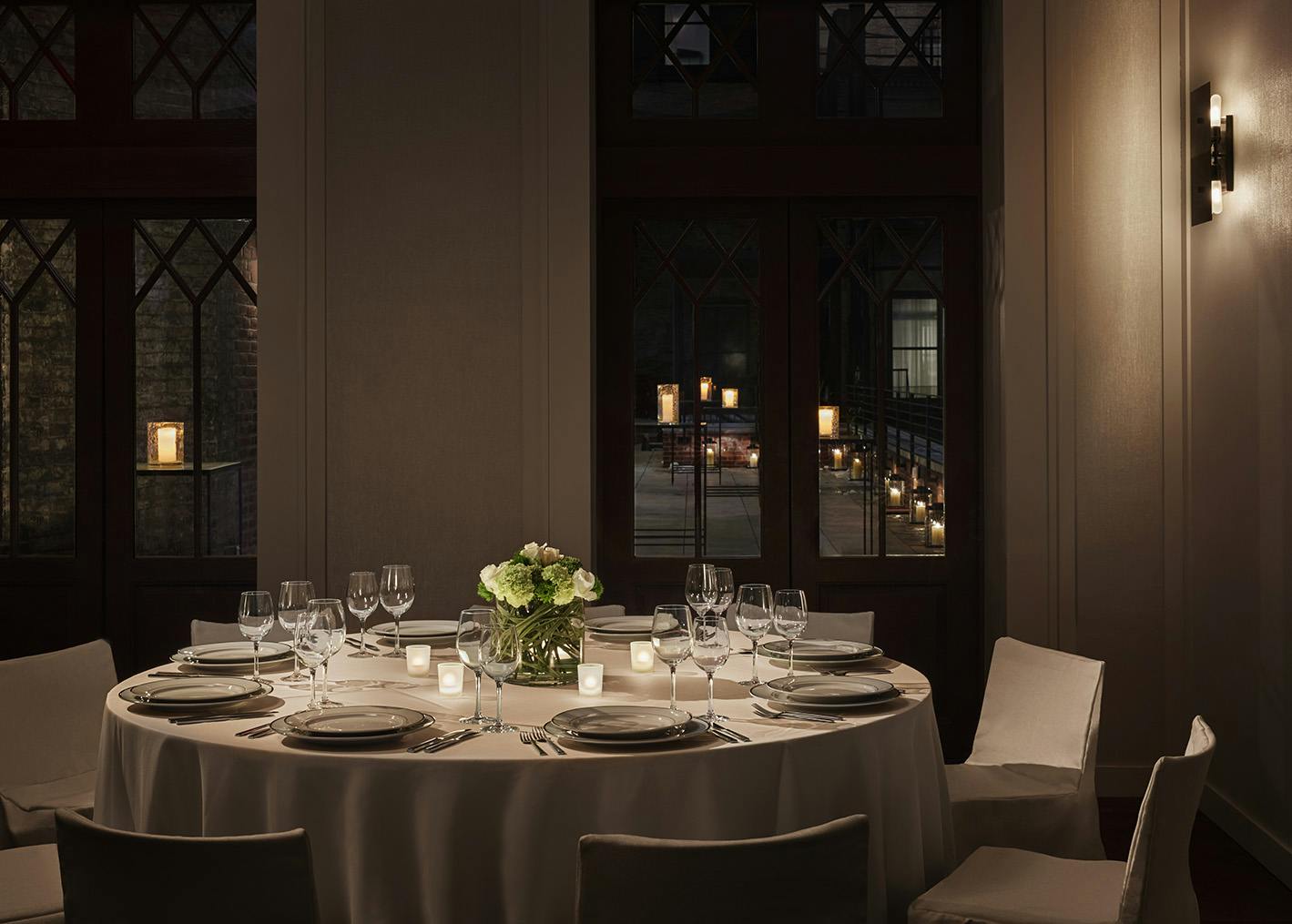 Slide 4 of 5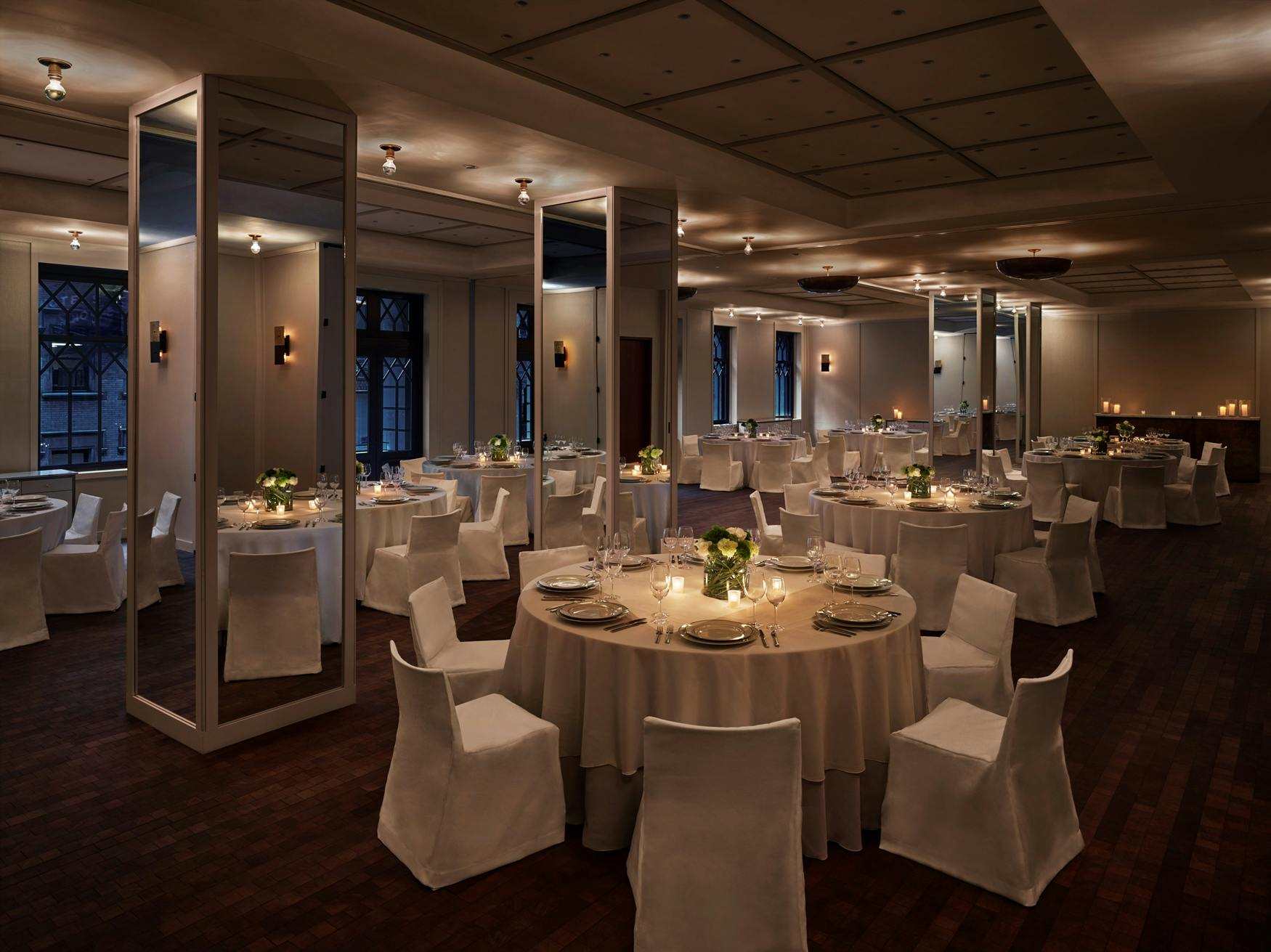 Slide 5 of 5
The Gibson Room by Marta
Located on the second floor of The Redbury New York Hotel, The Gibson Room by Marta offers elegant spaces for events, receptions, and corporate meetings in one of New York's finest historical landmark buildings.
The Gibson Room includes three spaces - all booked together for receptions of 50-200 guests, or 35-160 guests seated. Take a virtual tour of The Redbury.
The Living Room
The perfect location for registration tables, buffets, or a cocktails reception.
Gallery
A beautiful space overlooking the Terrace.
Terrace
The city-scape outdoor terrace adds a bit of New York energy to your event.
Submit an Inquiry
For inquiries about private events at The Gibson Room, please contact Emma Landau at elandau@ushgnyc.com, or 646-747-1604. You can also submit an inquiry below and our team will reach out to you directly. We look forward to being in touch with you!
We offer a spacious semi-private space in the restaurant, Marta. For parties under 30 guests, please reach out to Liz Scodari, lscodari@ushgnyc.com or call 646-747-6619.