Celebrate the holidays the Roman way!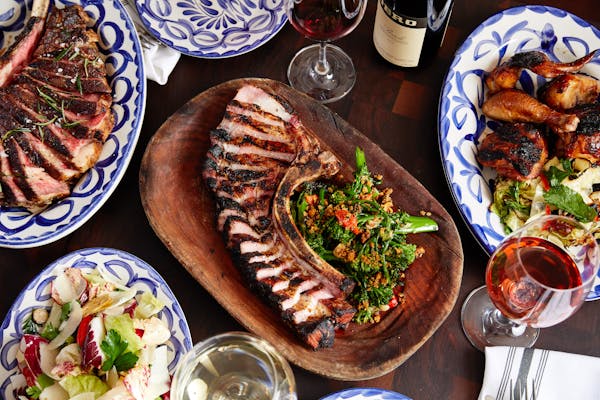 Join us for Christmas Eve, Christmas Day, and New Year's Eve! In addition to our à la carte menu, we'll have some festive specials (think: truffles, barolo, and more!).
BOOK NOW
Marta is a non-tipping restaurant. Hospitality Included.
If you're joining us on New Year's Eve, head down the hall after your meal to our sister wine bar, Vini e Fritti, for a festive celebration to ring in 2020! Close out the year with champagne specials (including a complimentary toast at midnight), raffles, and more.
All are welcome, no tickets necessary!