Home
Main content starts here, tab to start navigating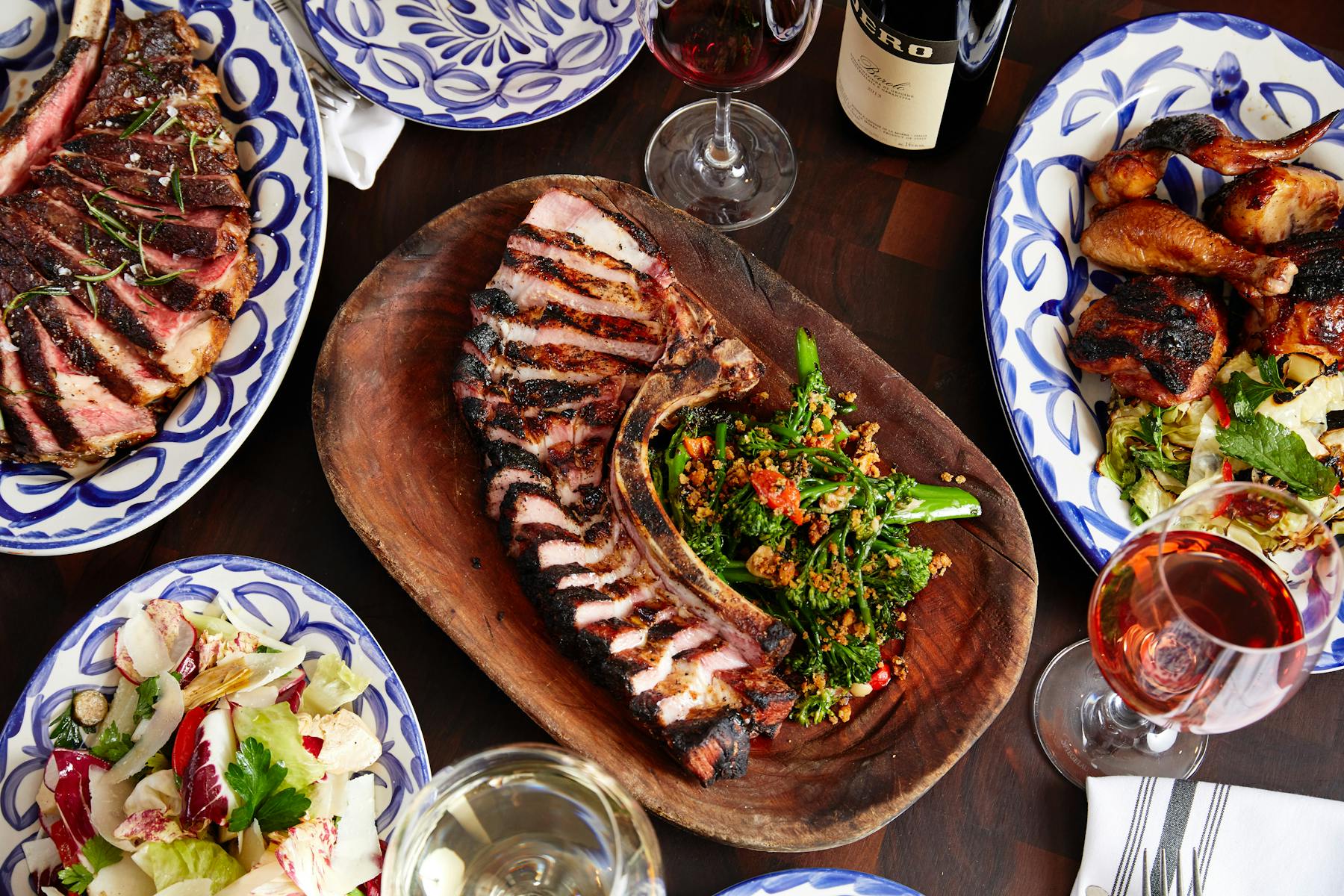 Slide 1 of 5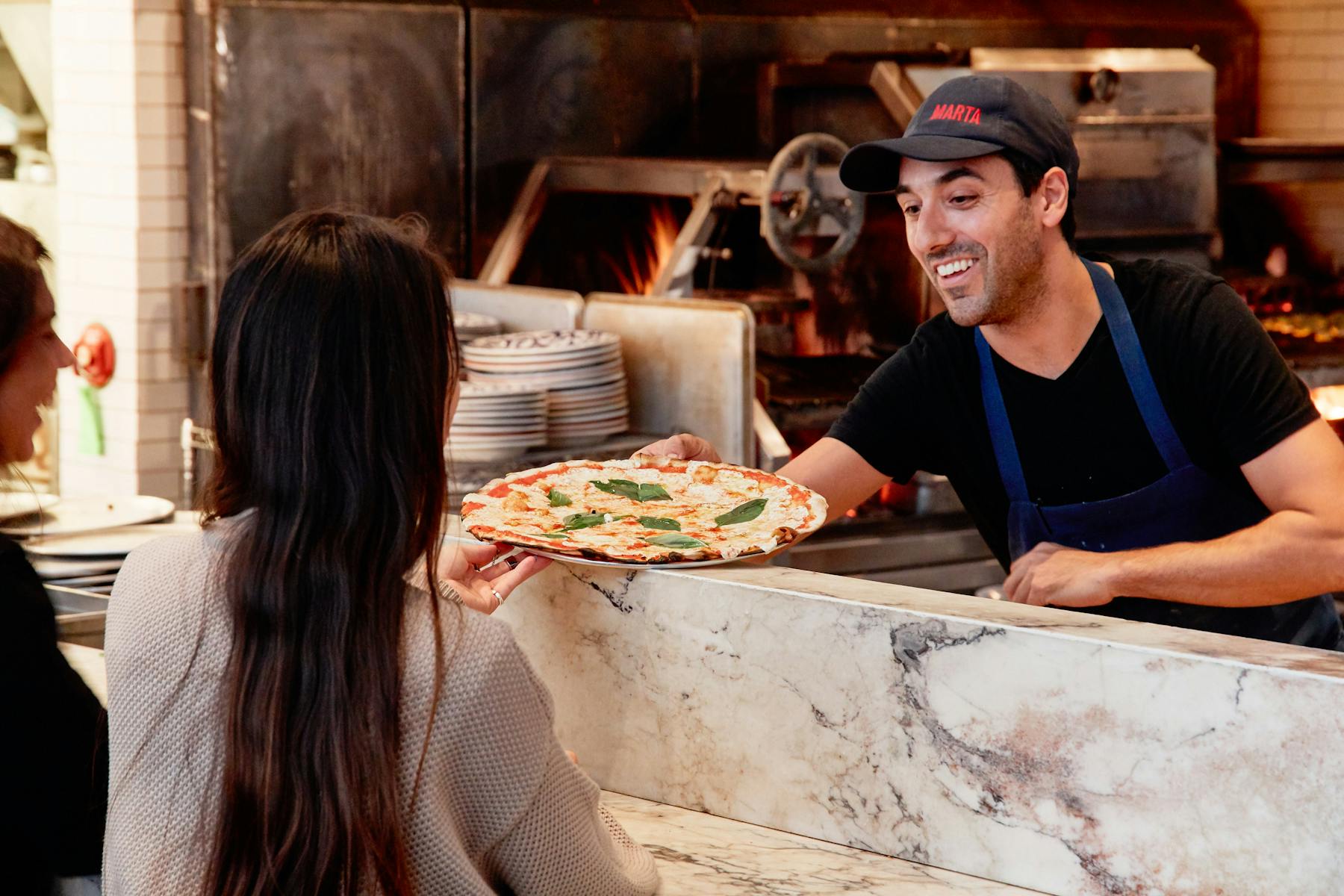 Slide 2 of 5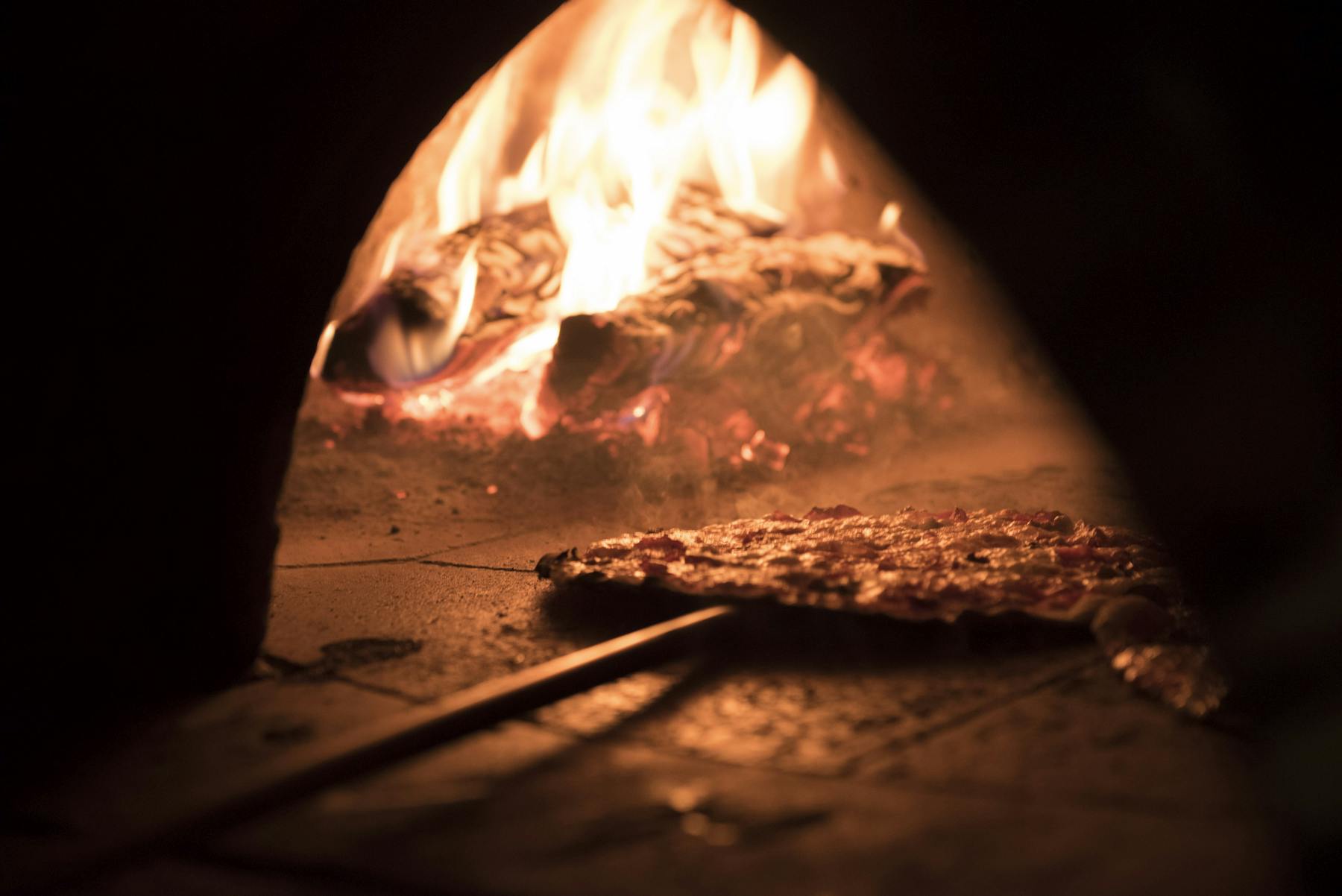 Slide 3 of 5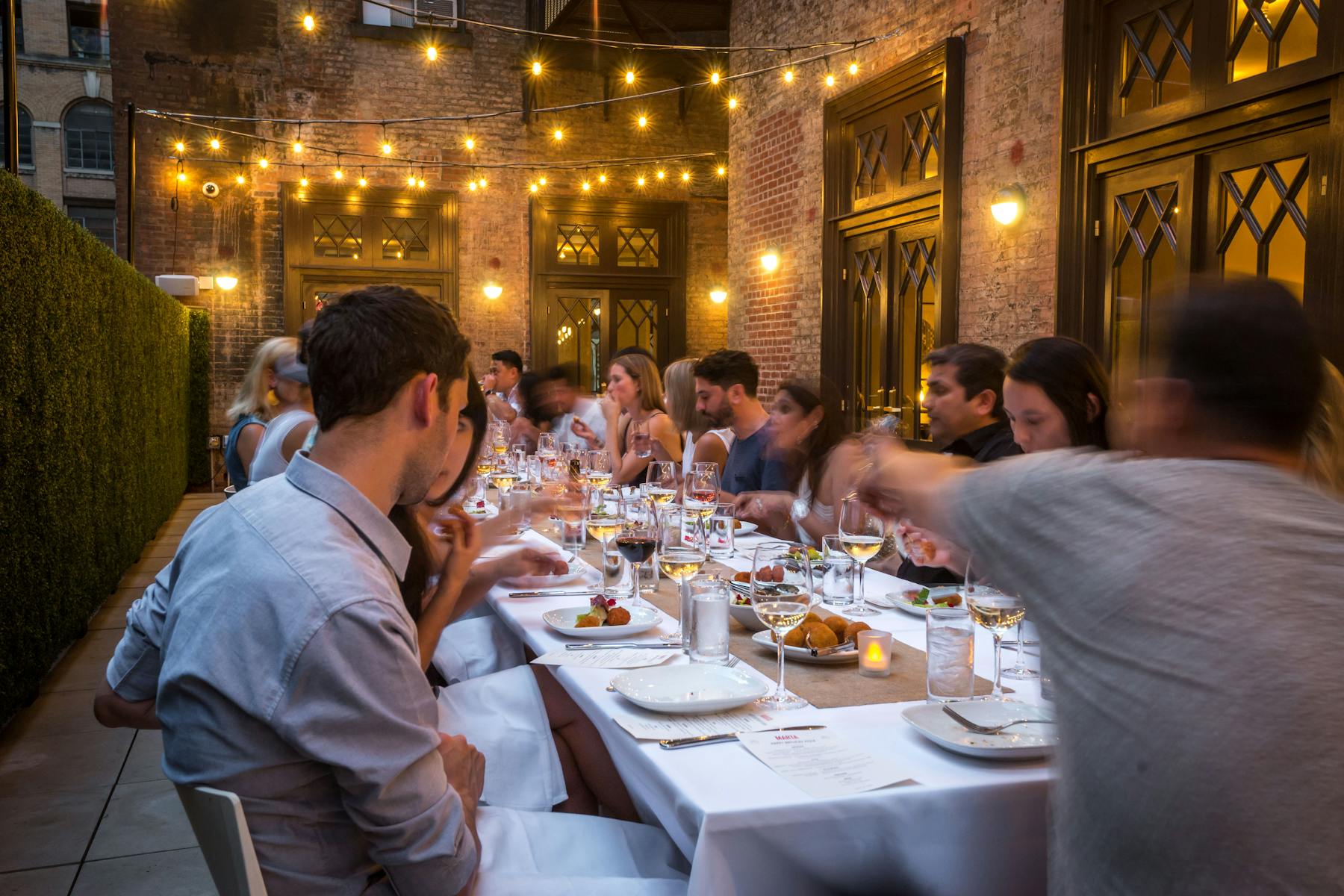 Slide 4 of 5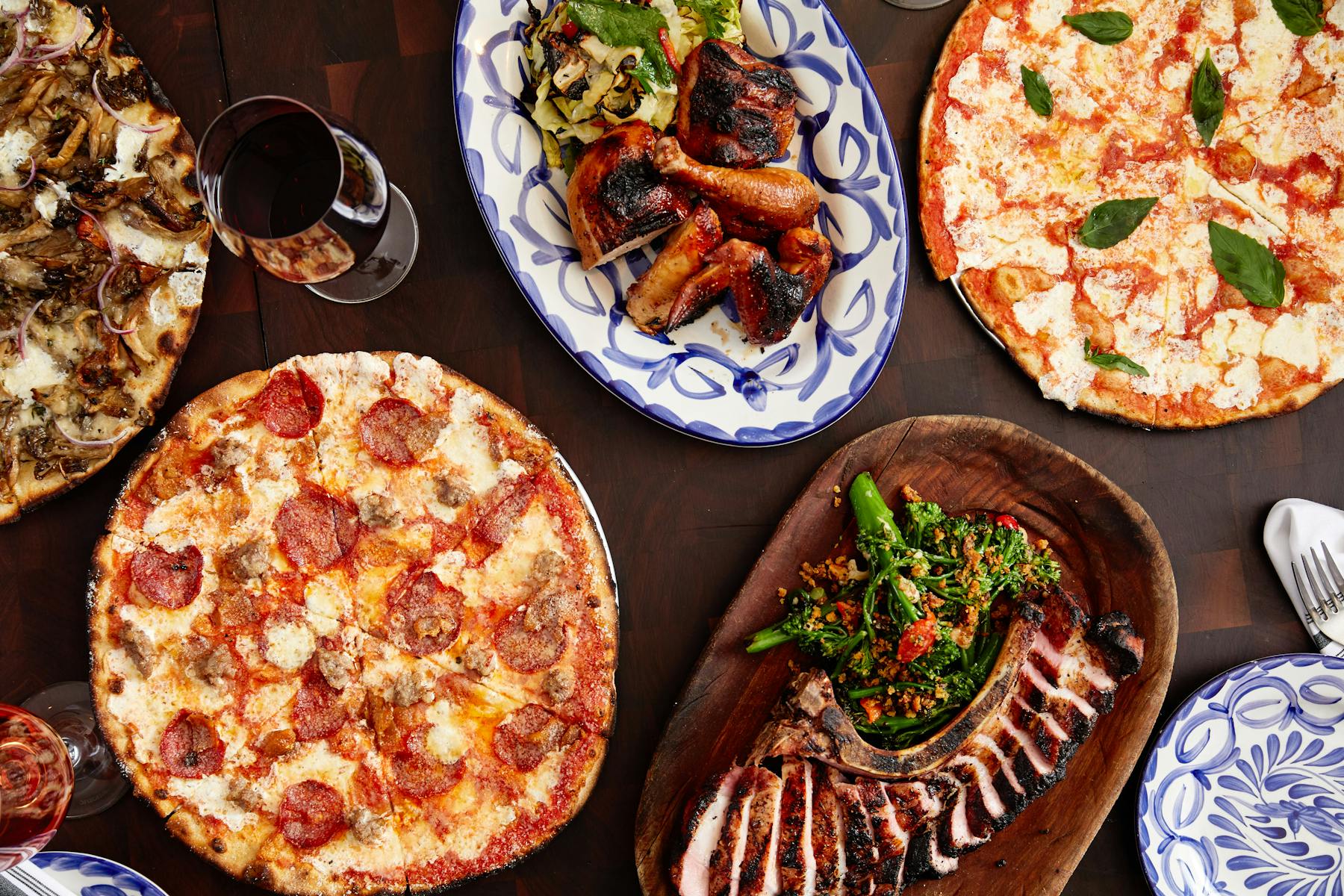 Slide 5 of 5
About
Marta, located at The Redbury New York hotel just north of Madison Square Park, is a lively restaurant from Chef Lena Ciardullo.
Learn More About Us
Menus
Marta is known for family-style roasts, grilled seafood, and vegetables cooked over open fire, alongside thin, crackly-crusted pizzas.
View Menus
Private Dining
Located in The Redbury New York Hotel, Marta boasts a beautiful event space that can accommodate parties from 10 to 30 guests.
Inquire Now
Reservations
Marta accepts reservations 28 days in advance. A portion of our dining room is set aside each night for walk in traffic. Guests can also dine at our bar and pizza counter on a first come first served basis.